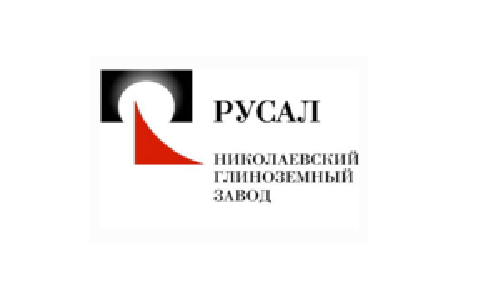 The original configuration was implemented on the basis of the «1C: Enterprise 8» platform in the company RUSAL Automation, providing services in the field of information technology.
Introduced accounting system for the standards of Ukraine.
The specifics of cost accounting, budget management, data exchange with other corporate software products have been implemented. To solve this problem, additional modules were developed for financial planning, mechanisms for monitoring and analyzing the implementation of financial plans.
Opportunities
1. Accounting and operational accounting:
extended accounting of fixed assets (rented and not rented);
inventory accounting, IBE and MNMA;
accounting of settlement and financial transactions in national and foreign currency;
accounting of settlements with counterparties, budget, accountable persons;
cost accounting;
operational accounting of personal protective equipment.
2. Financial planning and budget utilization:
control and analysis of the implementation of the financial plan (for the month);
inventory planning;
formation of corporate reporting company.